Test fleets announced soon...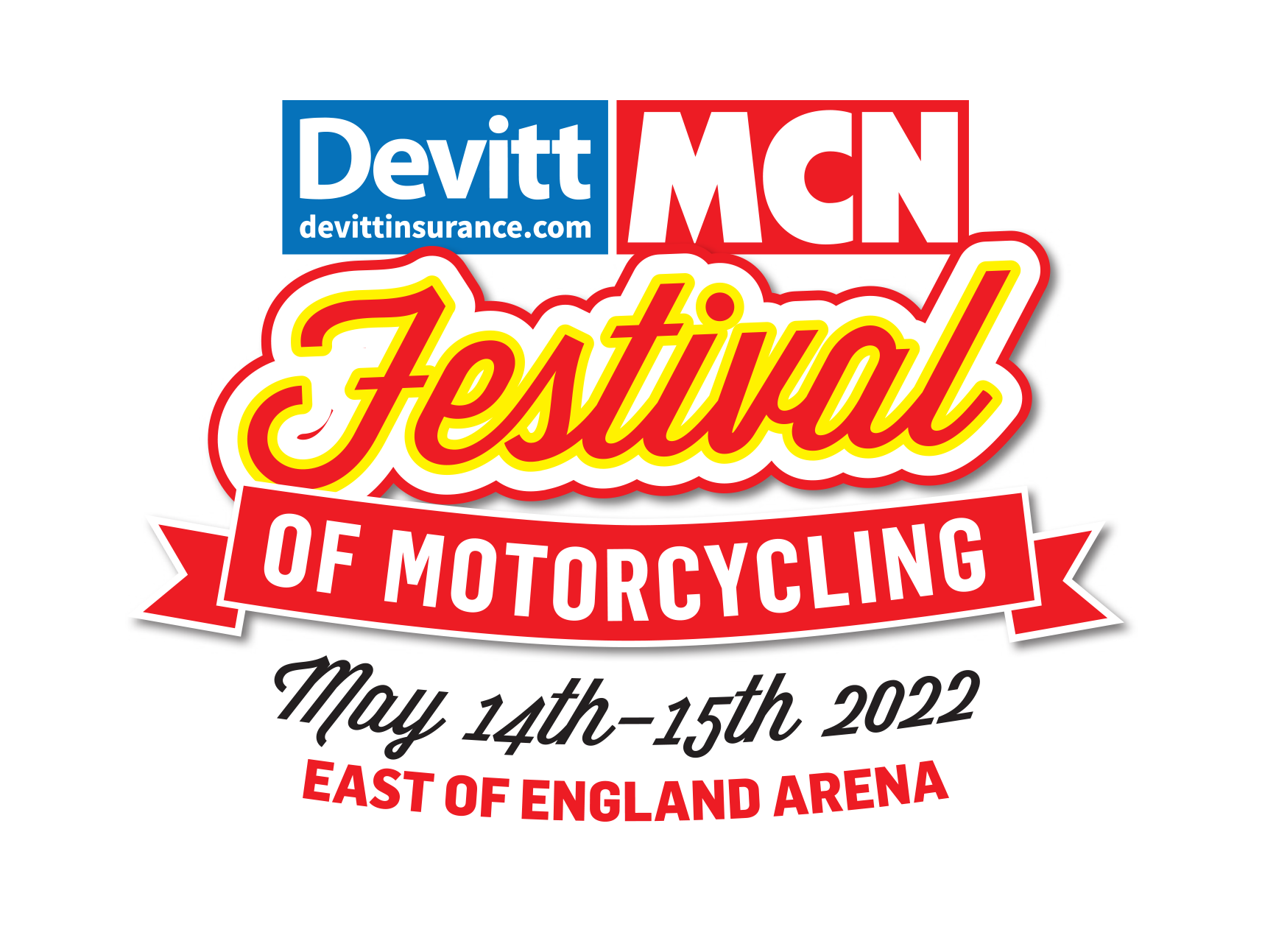 Back
The Devitt MCN Festival of Motorcycling has always been the best place to swing your leg over the latest models and this year's event is no different. On May 14th and 15th the Festival will once again be home to huge test fleets from all the major manufacturers with bikes for all licence categories and experience levels, including those who want to try riding for the first time.
The test fleets to be revealed include some mouthwatering 2022 machines including everything from full-on sports bikes to ultra practical nakeds. You can even get a ride on an electric mountain bike! Booking a test ride is dead easy, just turn up on the day with your lid and licence.
Manufacturers to be confirmed soon...